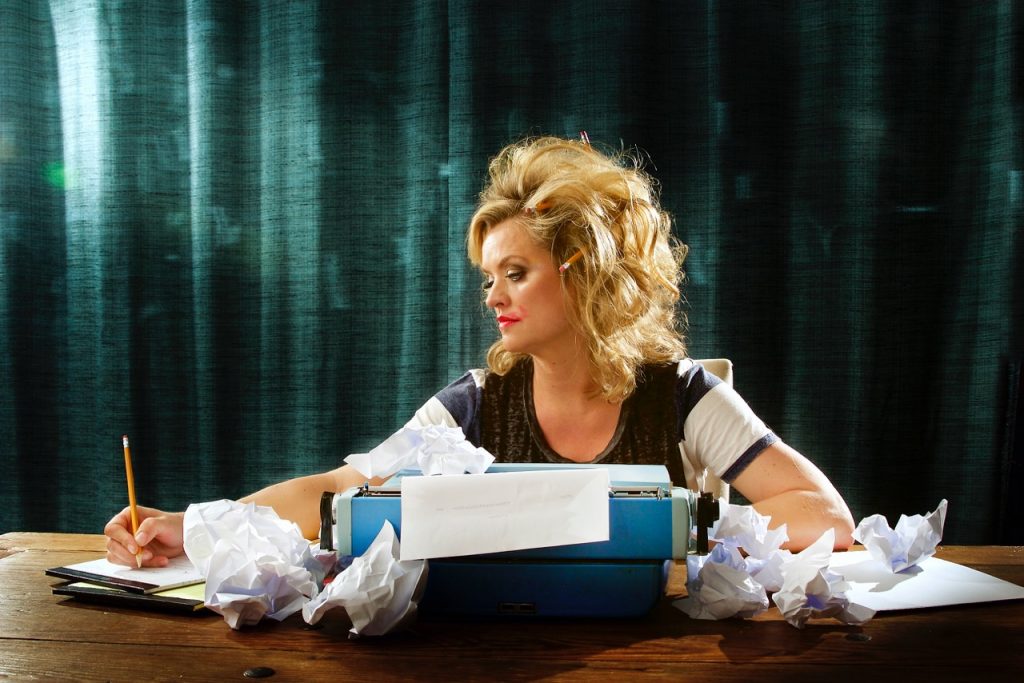 Screenwriter
Writing is the heart and soul of who I am. Of all my creative endeavors, writing is the one thing that I've claimed to be my "dream job" the very longest. In fact, I won the award for "Best Writer" in the second grade based on a story I wrote about Snookums, a mischievous monkey who steals basketballs and tries hiding inside the mesh basketball hoop. An illustrious beginning!
I've continued with my love of writing since then, receiving my BA in English from the U of O and working on screenplays and short stories. I'm extremely humbled and also proud that my first original screenplay THE COMPETITION was produced as a feature film starring my childhood crush Chris Klein and my childhood hero Thora Birch, and that it received worldwide distribution in 2018 by Gravitas Ventures (domestic) and VMI Worldwide (foreign). I still receive messages from filmgoers around the world telling me how much they identify with the message of this movie, and it's so very heartening every single time a receive one. So, of course, I'm continuing with writing! I have several new projects in development and I'm thrilled that this website gives me a platform to share these ideas with you. Please take a look at my one-sheets and sample pages, and enjoy!
You can Contact Me for further discussion. *Please note that all projects are registered with the WGA and are protected intellectual property.